Testimonials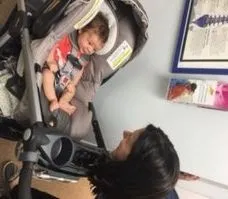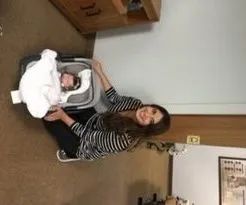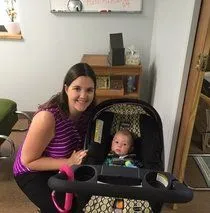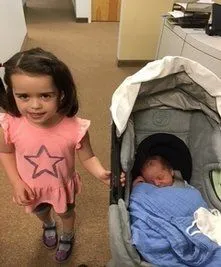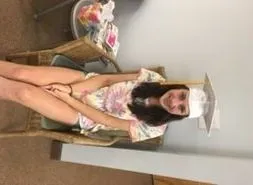 Chiropractic is safe and effective before, during, and after pregnancy. We have patients whose moms began Chiropractic care during pregnancy. In turn, they were under care their whole lives. Now, they too, are pregnant and under Chiropractic care. We have patients with 5 generations in our office. Great grandparents, Grandparents, Parents, Children and Grandkids. Our greatest honor is that you trust us with your family care!
What Our Patients Say:
What others say about chiropractic care can help you make the right health care choice. Review a selection of Ager Chiropractic patient testimonials below and, if you have any questions, please call our office on (973) 625-5444 or use the "Email Doctor" link at the footer of this page.
Sincerely ,
Dr. Richard Ager
Dr. Danielle Ager
---
Share with us your story of how chiropractic care

and Dr. Richard Ager or Dr. Danielle Ager have helped you.
---



"What are some of the benefits of your chiropractic care?"
Chiropractic helps me manage my migraines and helps my daughter with her bumps and bruises typical of a VERY active 6-year-old's school week !!

~Lisa and Kayleigh
---
Michele H-
I have fibromyalgia and the adjustments help my pain and keep my spine aligned when my muscles are weak and it improves my overall health and well being. I cannot imagine what condition I would be in without chiropractic. A good chiropractor is a blessing, and Dr. Danielle and Dr. Richard are just that...a blessing!!!!
CHECK OUT OUR GOOGLE REVIEWS! We have many many more on Google and Yelp!
Both Dr. Richard & Dr. Danielle are fabulous! They each take the time to listen to your medical concerns and work on your body to help you heal. I came to them about ten years ago with a debilitating neck injury. I am happy to report that I have never been back to that painful place in their care. I always appreciate that they are willing to lend an ear and offer advice about healthy living. Their office is a family friendly, easy going place!
Dr. Danielle Ager is the first and only Chiropractor I have ever worked with. Why would I look anywhere else when I'm under the care of the best hands in Chiropractics. The setting Dr. Danielle gives is one of confidence in my wellness and improving upon a healthy lifestyle. She really makes my day at every visit.
Ager Chiropractic is a warm environment, where you never feel rushed or like they have somewhere else to be. They even call to follow-up making sure that I was feeling good and to remind me to ice. Danielle not only advised on the problem at hand but how to avoid the problem from reoccurring.
Business Hours
Tuesday:
9:30 am-1:30 pm
2:30 pm-7:00 pm
Thursday:
9:30 am-1:30 pm
2:30 pm-7:00 pm